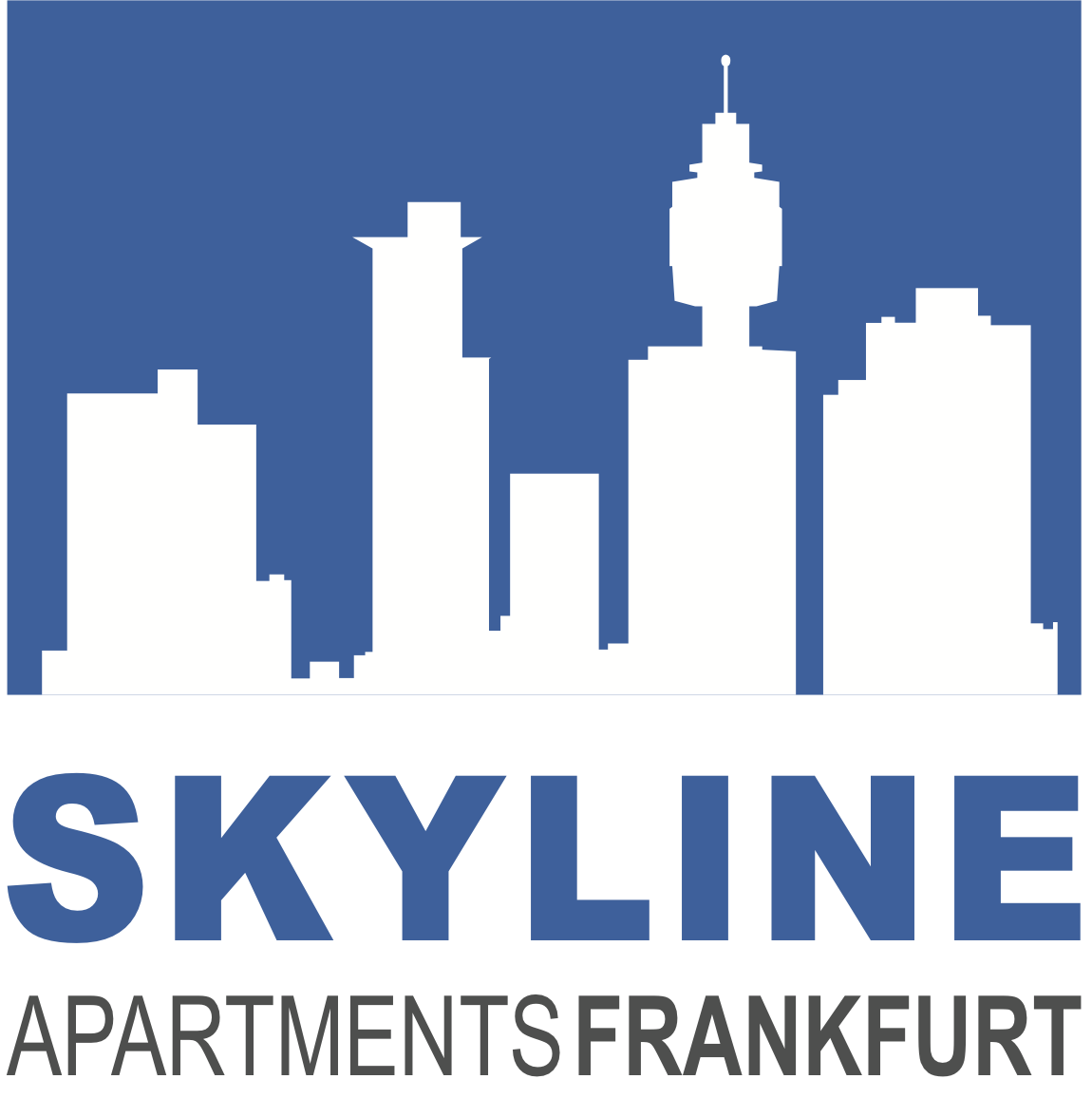 About Us
SKYLINE APARTMENTS FRANKFURT
The skyline of Frankfurt is one of the most famous in Europe.
Not only do various banks and DAX corporations have their headquarters in representative skyscrapers in the Main-Metropolis, but more and more state of the art residential skyscrapers are being built in Frankfurt and are developing Mainhattan into one of the liveliest cities in Europe.
With Skyline Apartments, the Thamm Group has set itself the task of taking the Serviced Apartment offer in Frankfurt to the next level.
4 different buildings in best city location
Various service categories, according to personal needs
Interior design according to international standards
Each apartment has an individual design concept and advantages.
It is therefore also possible to try out different apartments within the rental period